-Still Motion Photography-
Photographer & Owner - Steve Butcher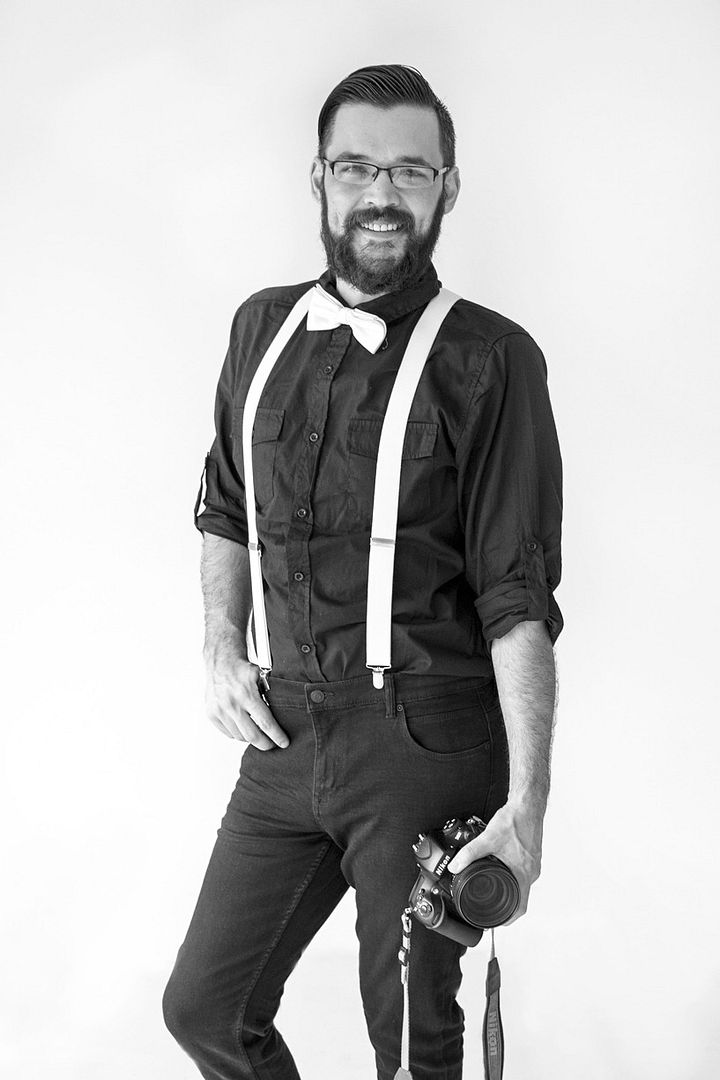 Hello. My name is Steve Butcher.
I'm a natural light Photographer & Videographer specialising in Fine Art Portraiture.
I am based out of my Melton West studio in Melbourne, Victoria, and specialise in the areas of;
-Newborns
-Sitters
-Toddlers
-Children
-Family
-Maternity
-Videography
Please grab a cuppa and sit back, relax and take the time to have a look through my work.
I promise not to disappoint and I truly hope to make your acquaintance soon.
(above) Profile run by Star Newspaper 04-02-14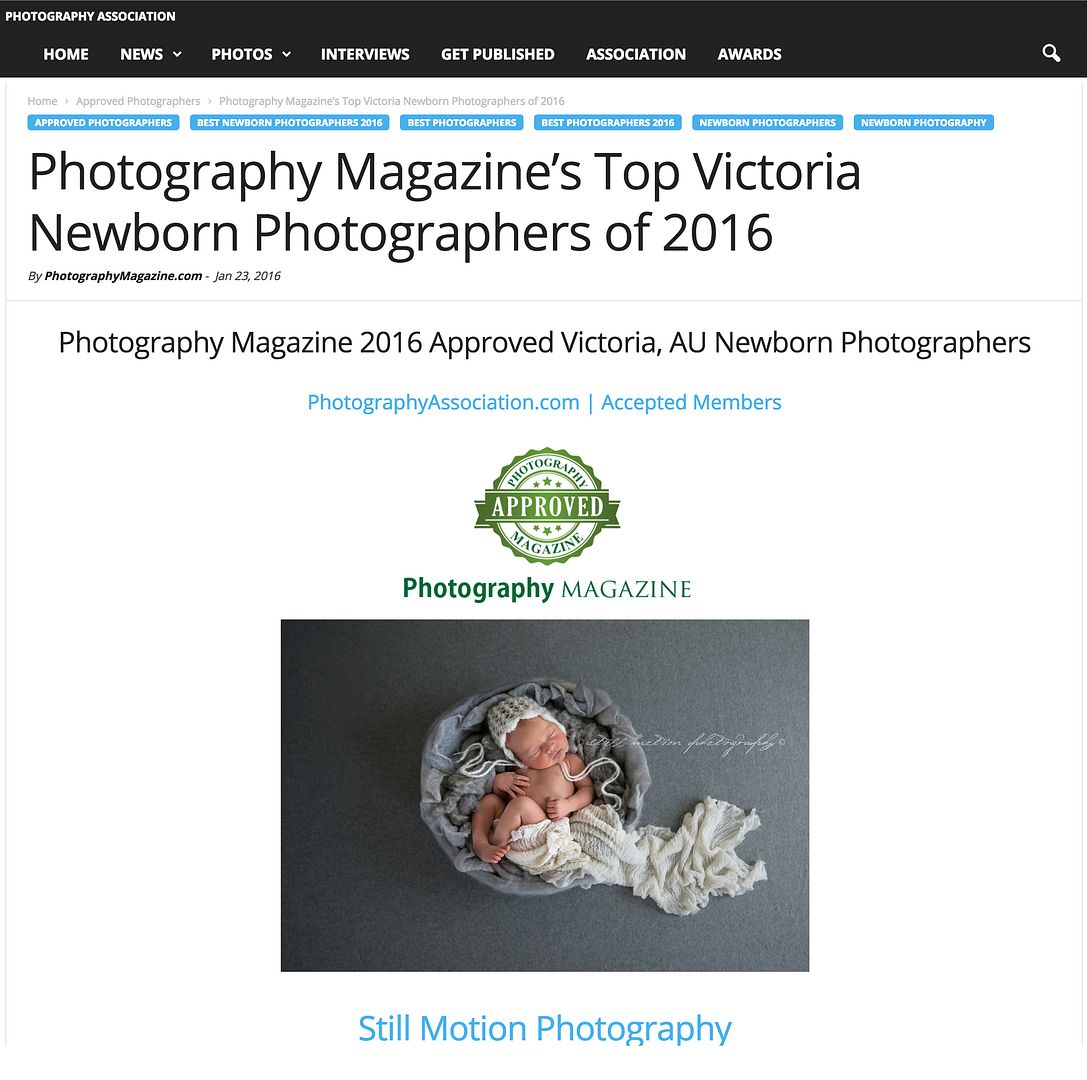 (Above) Awarded by Photography Magazine as one of the
    Best Victorian Newborn Photographers of 2016.